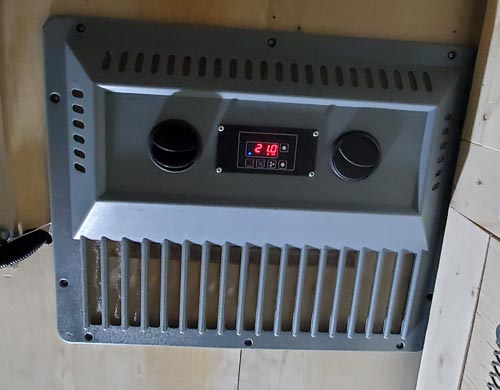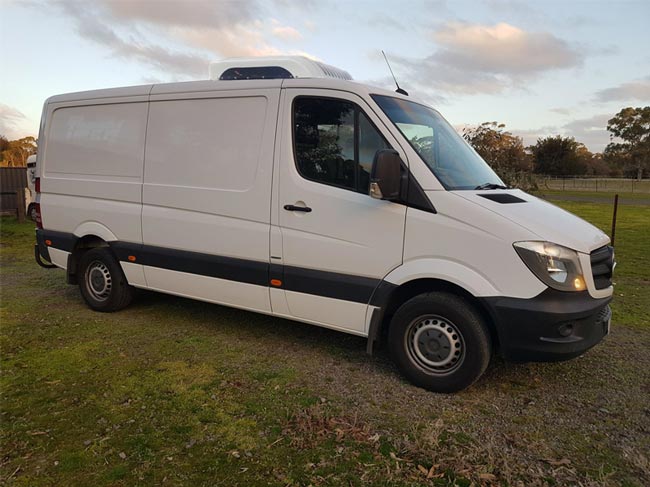 Experience
Over the years, our team acquired a lot of experience for any kind of vehicule.

Service 24/7
We know how it is important to have quick service. We work 24/7 to bring you the best service on the market.

Competive price
Since we manufacture our own system. We are able to give you the best price for the refrigeration unit you need.
In order to properly equip your trailer, body, van or truck, several cold supply mechanisms exist. Between our different refrigeration units, our  expert will guide you to make the most appropriate choice.
Your budget, the volume to be refrigerated and the insulating performance of the refrigerated body are all things to take into account. True to our principles, we are meticulous during the installation of the air circuit, from the calibration of the thermostat until the time of the start-up of the system.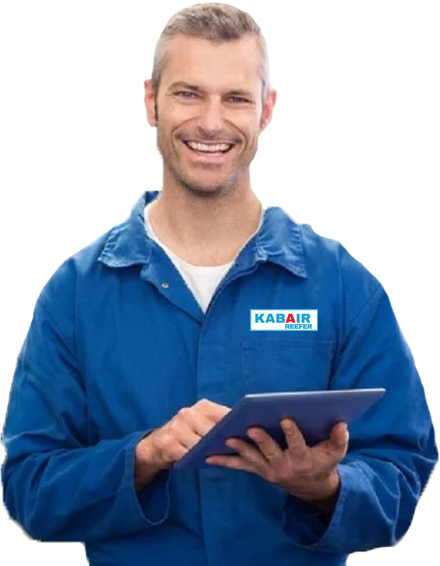 The installation of an on-board refrigeration system on a transport vehicle requires perfect knowledge of the various equipment that makes it possible to supply, control and maintain a certain temperature to preserve the goods.
Correct operation of the refrigeration unit and its reliability depend on proper installation. We are proud to offer this exact solution here at Kabair Reefer. 
In each of our services, we ensure that each step is done in full compliance. Then, according to the needs of your activity: transport of food, pharmaceutical or other products, we will install the appropriate equipment and make the adjustments so all of your transport runs smoothly and without problems. 
GIVE US A CALL TO GET A FREE QUOTE: 1-833-452-2247