Service 7/7
We pride ourselves on providing you with quality service 7 days a week, 24 hours a day. This way you can be sure that your system can be repaired quickly.

Service on the road
We have several service trucks on the road that can help you out anywhere in Quebec and Ontario.

Warranty
We are so confident in our products that we give you a 2 year warranty on our systems and labor. We are the only ones on the market to offer such a long warranty.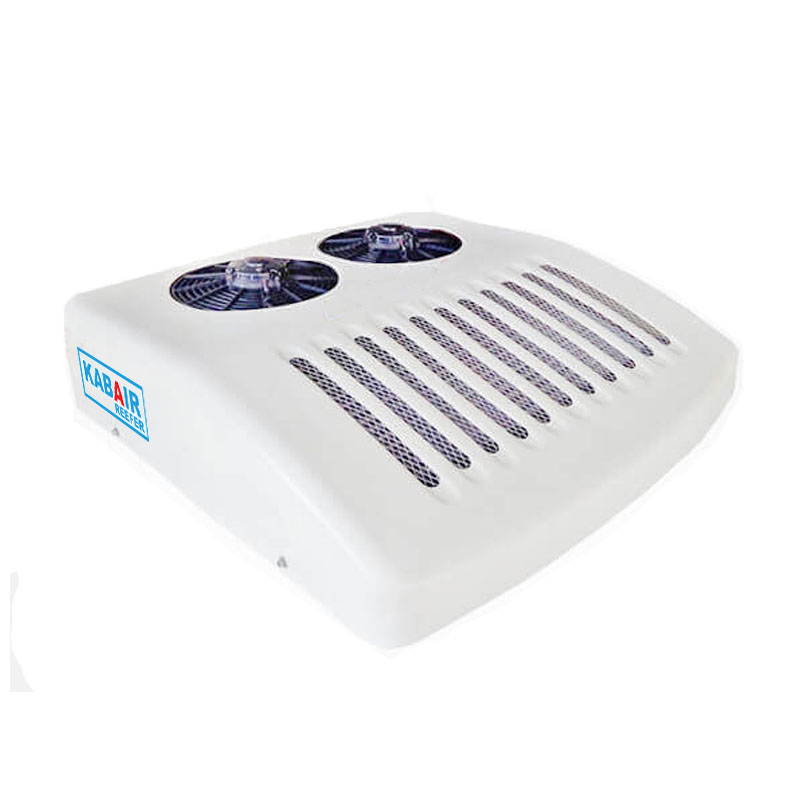 Reefer rooftops for vans​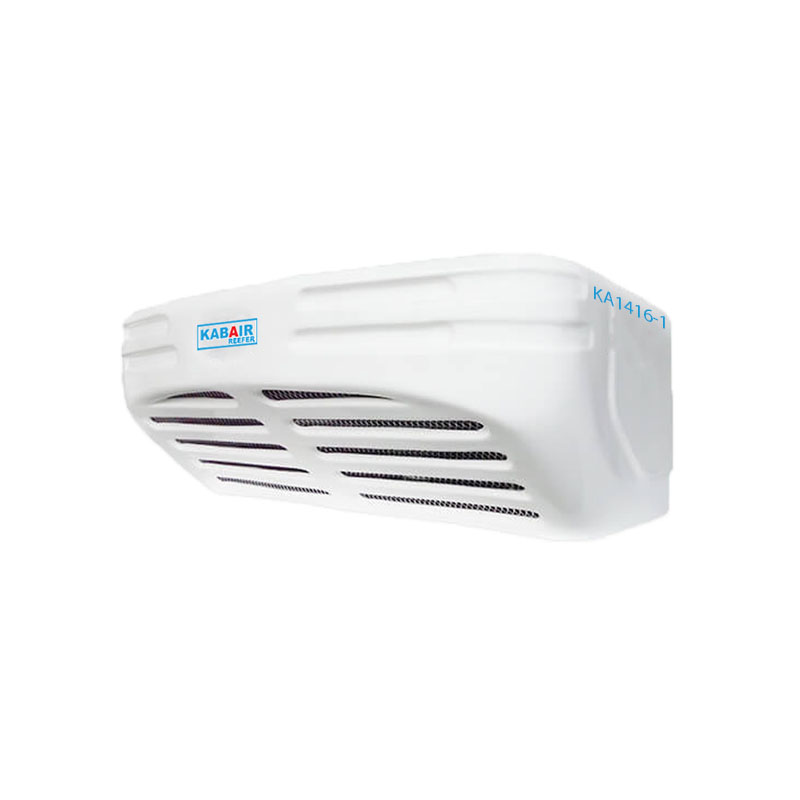 Reefer nose mount for truck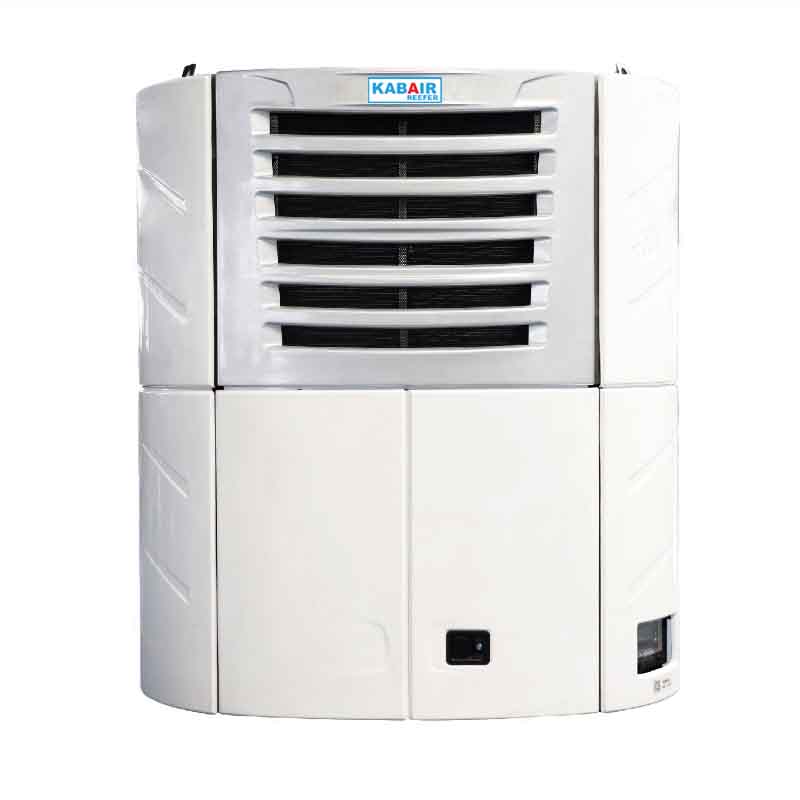 In order to properly equip your trailer, body, van or truck, several cold supply mechanisms exist. Between our different refrigeration units, our  expert will guide you to make the most appropriate choice.
Your budget, the volume to be refrigerated and the insulating performance of the refrigerated body are all things to take into account. True to our principles, we are meticulous during the installation of the air circuit, from the calibration of the thermostat until the time of the start-up of the system.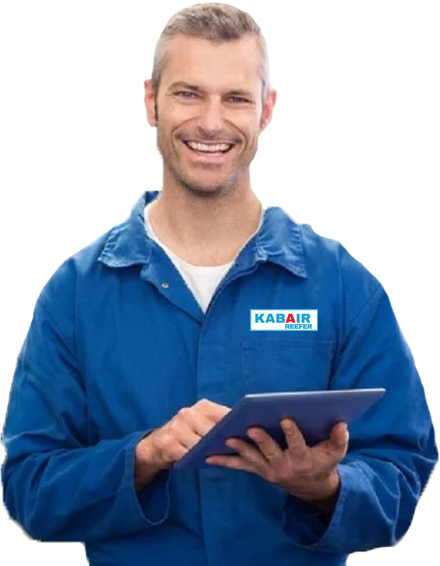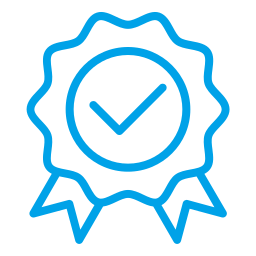 1-2 YEAR* LIMITED WARRANTY ON PARTS AND LABOR
All products installed by our Authorized Dealers are subject to 2-year* limited warranty.